2022
The PIG ROAST
is celebrating
35 years of making
a difference for our Boone County students!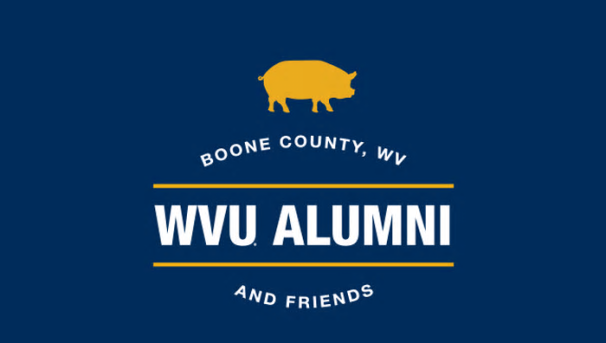 35th Annual Pig Roast
June 18, 2022
Details and REGISTRATION form below!
Mark your calendars! Support our scholarships!
Complete your REGISTRATION FORM using the link below!
35th PIG ROAST REGISTRATION FORM
Please use the link below to pay online. Thank you for your support and dedication to the students!
THIS IS WHY WE DO IT!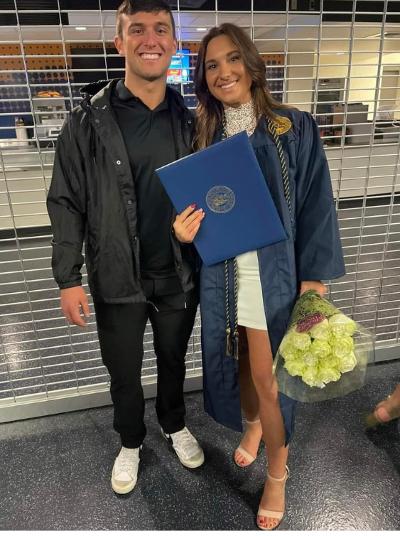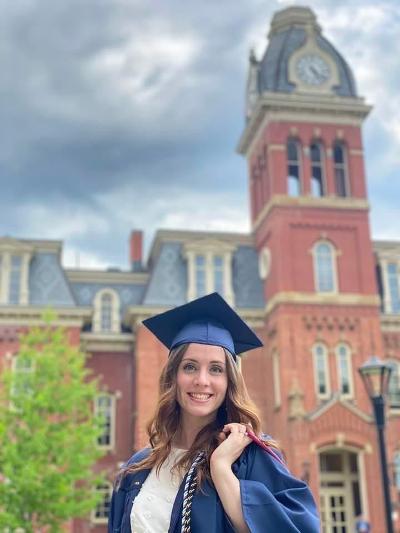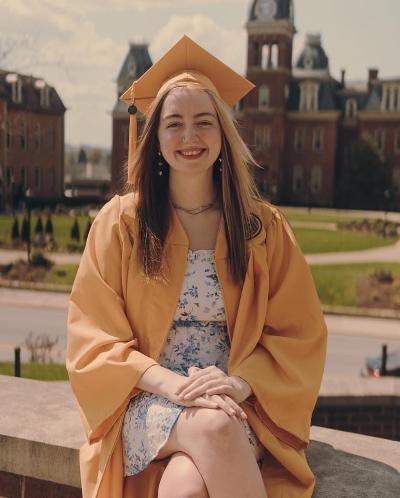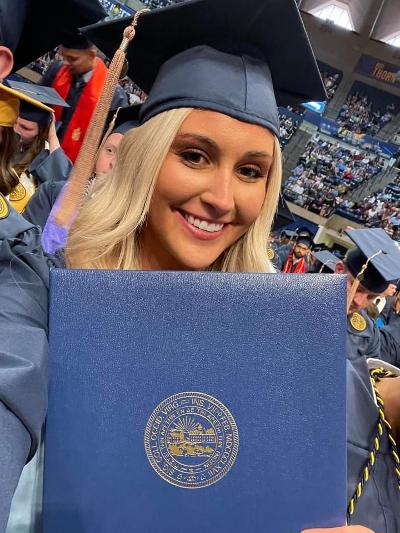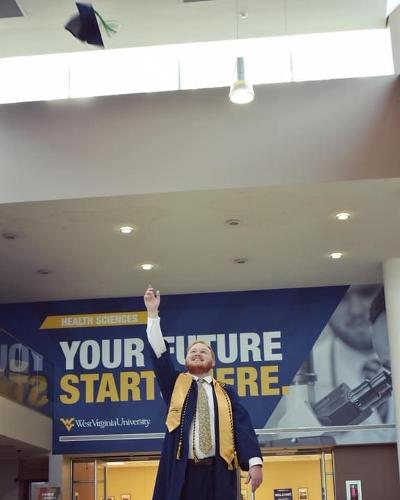 Throwback Edition
New graduate, Samantha Harrison, is one of US now!
Congratulations and good luck in vet school at Mississippi State!
New graduate, Demi Jarrell, is one of US too!
She is on her way to Austin, Texas!
Kathryn Blethen, new WVU graduate with a degree in Immunology
and Medical Microbiology, will work at the university doing
research and plan for grad school. She is one of US now too!
These are some of the faces your contributions support with scholarships to WVU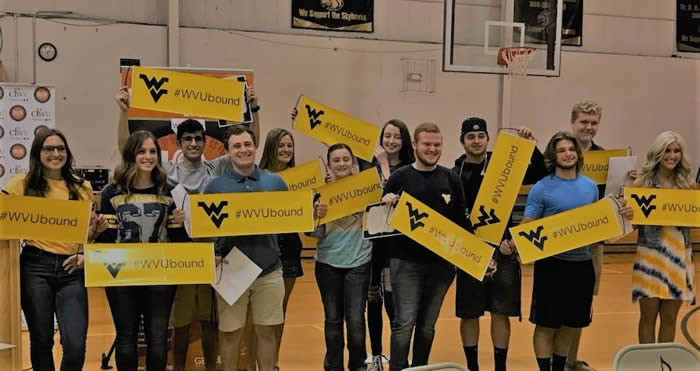 MORGANTOWN BOUND!
Scott High School seniors pledge their post-high school plans.
These are our current COLLEGE SENIOR and 4TH-YEAR students!
=
30 for 30 Drive SUCCESS!
Our campaign to raise $30,000 in honor of our 30 years of the Chapter's mission to fund scholarships for Boone County students who attend WVU was a resounding SUCCESS!

Since 1987, our Chapter has awarded hundreds of thousands of dollars of scholarships

to well more than one hundred students.
Your generous support raised $30,320 in 2017.
Now You Can Donate Any Time!
We are now gladly able to accept tax-deductible donations at any time by checks sent to the address at the bottom of this page, or by credit / debit card by clicking the "Donate" button (be sure to enter your address when prompted so we can send you a receipt for your gift!):
The Annual Pig Roast is the chapter's largest fund raising event. Money collected from the event is earmarked for scholarships. Any Boone County student who applies for a scholarship is eligible to receive financial help to attend schools under the WVU umbrella. The chapter also provides book gift certificates to Boone County students attending WVU & WVU Tech. This year, the chapter provided more than $30,000 in scholarship to deserving Boone County students. Since the chapter's inception, more than 300 scholarships have been awarded.
Scholarship winners gather at the 30th Annual Pig Roast
Each winter, the chapter hosts a pizza party for high school seniors who are considering, or planning on attending WVU. WVU officials and current Boone County WVU Students also attend to answer any questions prospective students and parents may have about the University.
2018 Pizza Party Participants